Calculate Your Electricity Bill Online With Units
Welcome to the Bill Calculator, available right here on this page. Whether you're a homeowner or a business owner, this convenient tool is designed to offer you an estimate of your Gepco bill. Please note that this tool serves as a Gepco bill estimator and can provide you with an approximate bill amount. If you're unsure about how to use it, don't worry—I'll provide you with step-by-step guidance.
---
How to Use Bill Calculator: A Step-by-Step Guide to Estimate Your Gepco Bill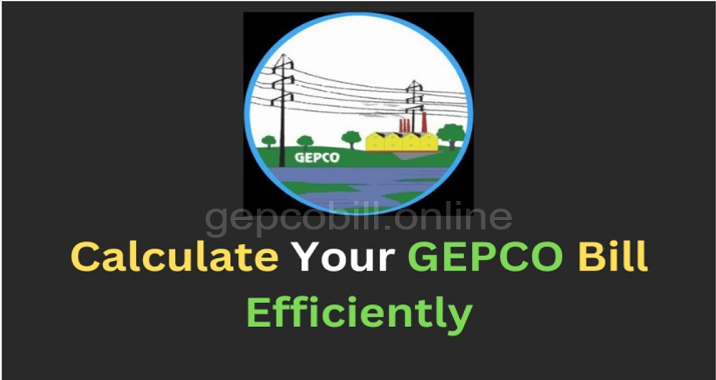 Using this online Gepco estimator is straightforward. Just enter your electricity consumption units in the box located at the top of this paragraph. Once you've inputted the units, simply check the 'Agree' box (a tick box) and click the 'Calculate' button. It's a straightforward process, but if you encounter any issues, I'm here to assist you.